Our Creed Is Simple: Built Right The First Time
Strong Wolf Tools are designed to offer innovation in a world where equipment has grown stagnant. Our arsenal is packed with quality tested gear that offers a new way, a better way, to tackle your task.
INNOVATION WITHOUT SACRIFICE
Our story is much wider, much harder and much deeper than meets the eye. The truth is, your local hardware store doesn't want to innovate. They don't want to move up from the tools we've been using for decades or even centuries. Strong Wolf is dedicated to leading the market in online retail for your DIY projects, or more serious construction needs. To that end we take cheap, gimmick, "as seen on T.V." products and redesign, strengthen and innovate upon them. The result are the best hardware essentials available anywhere, period.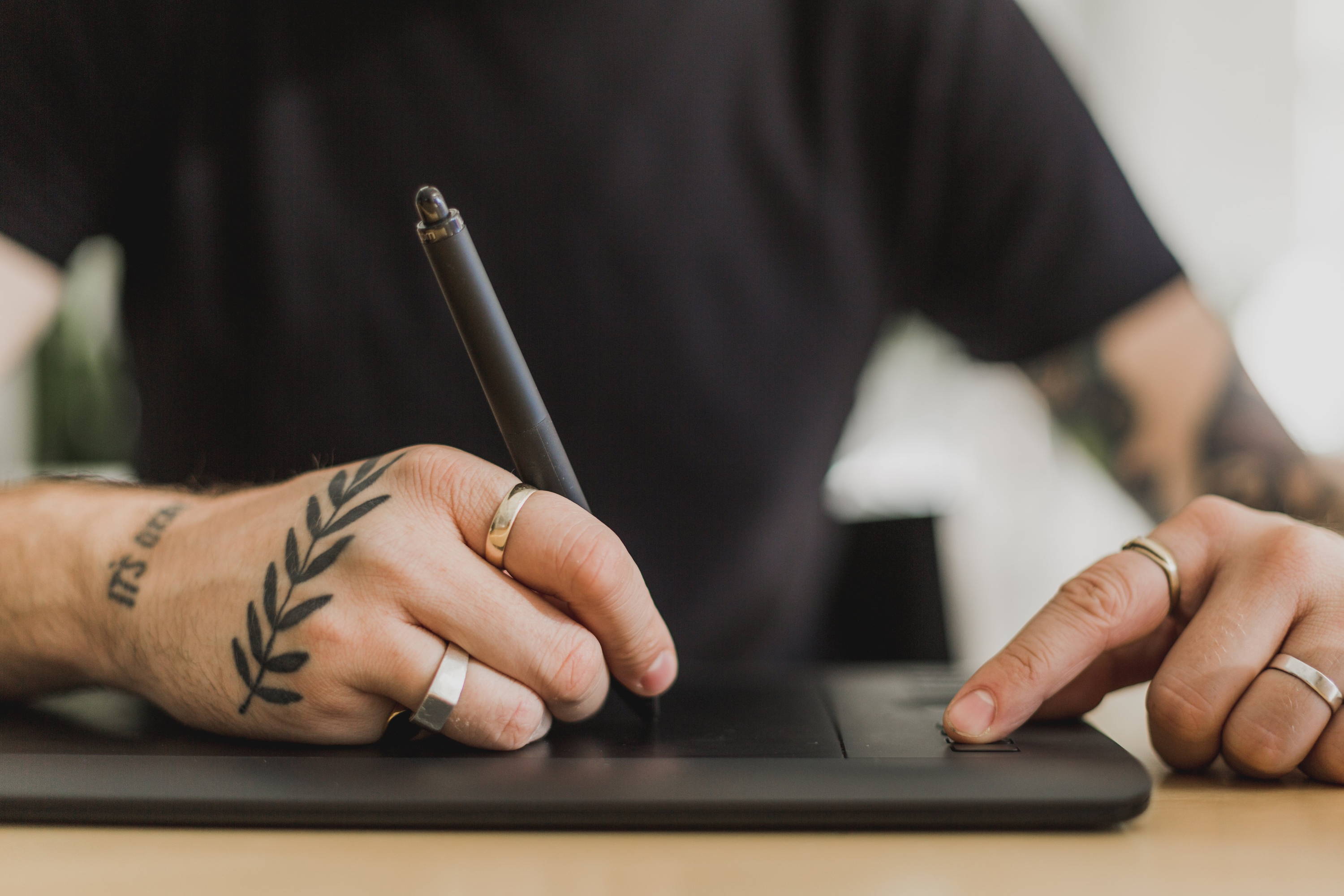 UNMATCHED QUALITY AND SERVICE
Strong Wolf is a labor of love, and at the end of the day wouldn't be possible without the support of people like you. We recognize your value, and as such pledge to stand by you.
To that end, Strong Wolf offers a 100% Satisfaction Guarantee on every single device sold. If you aren't happy with your experience with us, you can reach us any time, 24/7 at support@strongwolftools.com
Thank you for being a part of this community
- The Strong Wolf Team