Take 50% OFF
Sale!
The Optic Edge is about to
make your life way easier!
Fold this tool into any angle, allowing you to easily cut out the same size as whatever gap you're trying to fill. Additionally, the six-sided angle ruler transforms into a twelve-sided angle ruler. This allows for precise measurements of virtually any area!


How Does It Work?
The six-piece ruler has metal knobs that fold freely between themselves, allowing you to measure around any surface. This works around corners and open spaces, with easy measuring lines. You can then lock each knob and take the Optic Edge with you to your workstation! It's an essential tool for professionals and handyman alike!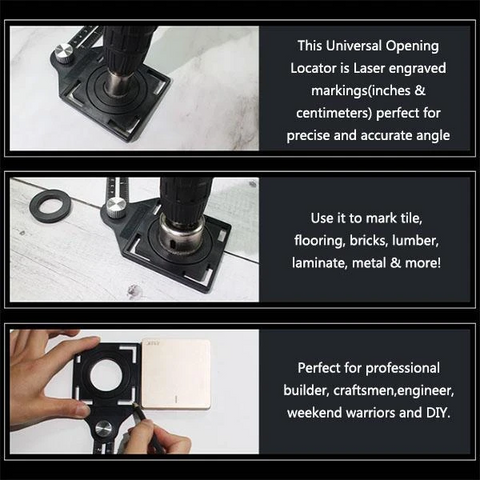 A Highly Efficient Tool
And simple to use. Simply use the sliding ruler to measure the area and angle, then lock the knob, and move the Optic Edge over to the material you need to measure/cut. Use the ruler and measure-lines to replicate your angle and cut your shape. Simple, elegant, effective.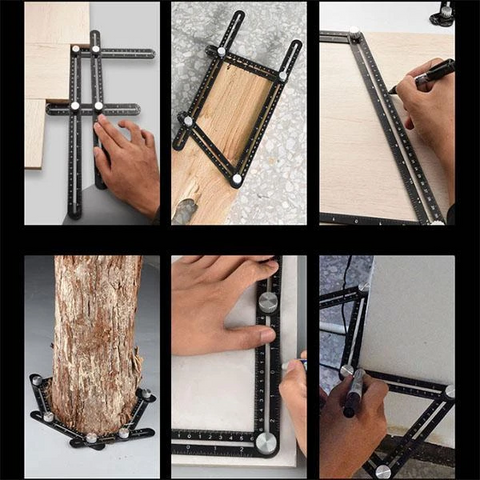 Okay, But What Can I Use It For?
The possibilities are literally limited only by your imagination. Applications include:
Woodworking

Mounting Glass
Flooring
Tilework
Framing
Metalwork
Renovations
Roofing
Art
Much, MUCH More!